Currency Exchange

in Doral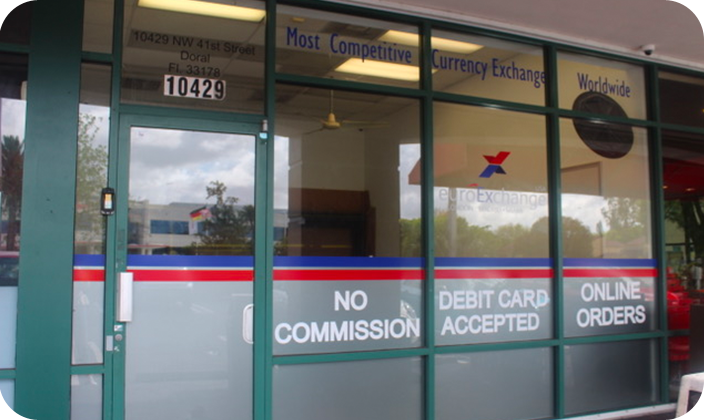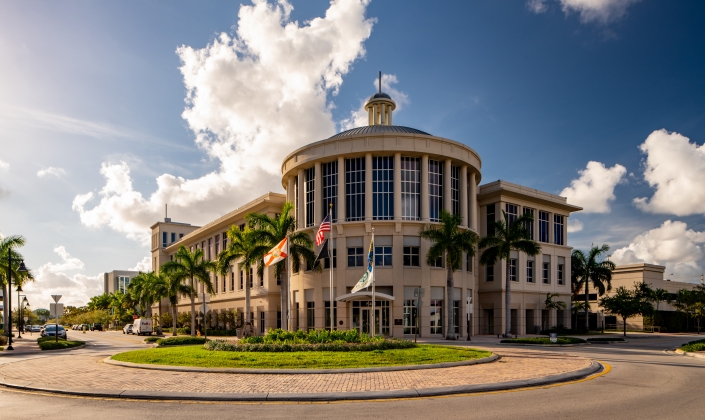 Euro Exchange's Order Online Service Gives You Less to Worry About
What do customers in South Florida look for in a foreign exchange service? We asked this very question when we began developing our foreign currency order online service. We came up with a spectacular idea — online orders, which, along with our fair and affordable exchange rates, made us one of the most dependable companies for travelers.
Customer Satisfaction through Rates and Service is the Purpose We Aim to Fulfil
We aim to offer our customers with a currency exchange service they can consistently rely on to provide them reasonable rates and a bundle of services they can use to make the entire process convenient and simple. We have done just that!
We Are Your One-Stop Shop for Currency Exchange Service
Our foreign exchange home delivery is a hassle-free service, requiring customers to place an order online. For people who have to fly out of the United States on a short notice, this is a service they will definitely find handy. Imagine how much time you will save and the stress you will remove, knowing you do not have to visit a currency exchange store.

Why Choose Us?
Choose us because we are confident that we meet your expectations in all areas of service. With us, you can expect the following from Euro Exchange Miami:
Affordable rates in South Florida
Zero percent cut-in
Superb customer care
Dedicated guidance and advice from qualified experts
Personalized services
Secure international transfers to several countries
If you are looking for quality and reliable currency exchange service in South Florida, you can either visit us in Miami or Doral, Florida, or give us a call at 305-377-2536.
Our Secure Currency Exchange Services
Our expert professionals are on-call, 24-hours a day, to answer your questions and make the currency exchange process hassle-free. Our customers in South Florida can opt for the following services:
Foreign exchange online
International payments
International wire transfers
Currency exchange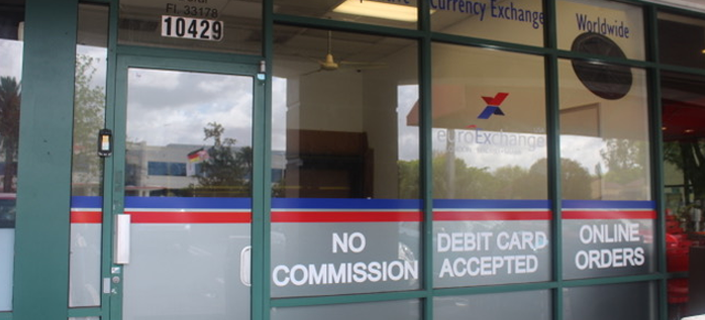 10429 NW 41st St, Doral, FL 33178

10429 NW 41st St, Doral, FL 33178