Currency Exchange

Services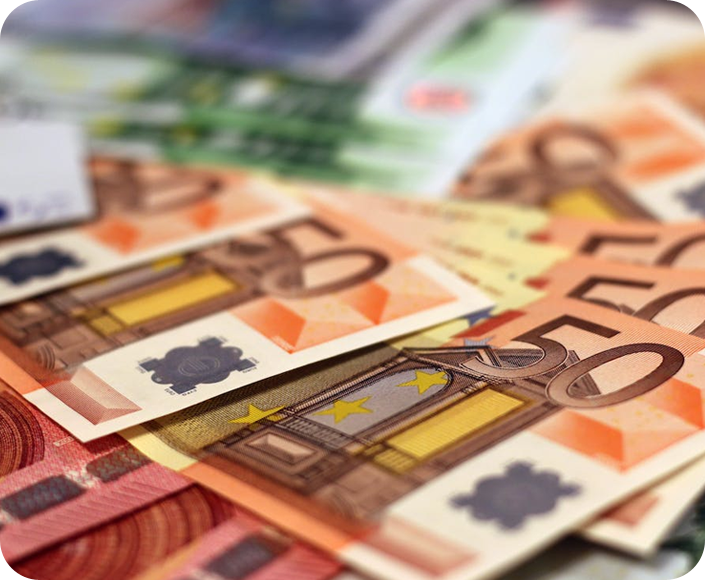 Any Question or
Want to Contact us?

Our team is entirely dedicated and trained to provide precise and reliable knowledge of the market in order to answer any questions you might have.
With any one of our services, whether personal or professional services we will guide you through the process of purchasing and transferring currencies across the world ensuring that you get the Most Competitive Currency Exchange Services Worldwide!
EURO EXCHANGE provides genuine value, making every transaction: EASY, TRANSPARENT, FAST & SECURE.
MOST Competitive exchange rates
0% commission – Quality Service Driven
Exceptional Customer Care – Solution Driven
Dedicated Expert Guidance – Satisfaction Driven
Individually Tailored Services – Client Driven
Totally secure international transfers for over 30 world currencies

Currency Exchange

International Wire Transfers

International Payments

Pay With Debit Card

Order Online

Free Valet Parking - Miami Julia D.
I am extremely impressed with the customer service this exchange house has. KANDI L.
Awesome customer service. No fees to exchange. Rate is right on. Met great people waiting in line who gave me advice for my future travels 🙂 Rebecca S.
I am thankful I found EuroExchange. The employees are always willing to help me out with the exchanges I need, and give me the best, most honest rates. Would highly recommend!! Francis S.
Customer service was impressive, the lady who answer the phone, provided information and explained all the doubts I had. She was very polite and clear . Thank you. Islay G.
Perfecto te hacen el cambio real del mercado y muy amables. No vale la pena ir buscando por ahi. Ir directo y sabes que esta al cambio real. Gregory N.
When traveling abroad, you need to exchange some dollars before you go. This is the best place to do it. Their exchange rate is always better than banks, likely because they have a very low overhead. Martin O.
This place was a significantly better deal for converting your dollars to a foreign currency (Pounds) than the Currency Exchange Windows at Miami International Airport.